BATTERIES HAUTE TENSION
HV2600
Les HV2600 sont des modules de stockage sur batterie évolutifs hautes performances. La conception modulaire permet une flexibilité maximale, ce qui les rend adaptés à une large gamme d'applications de stockage. Des batteries supplémentaires peuvent être installées en série, permettant une capacité de stockage maximale de 20,48 kWh. L'installation est facile, avec une solution plug and play qui peut faire gagner un temps précieux aux installateurs.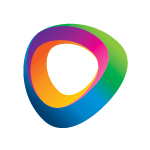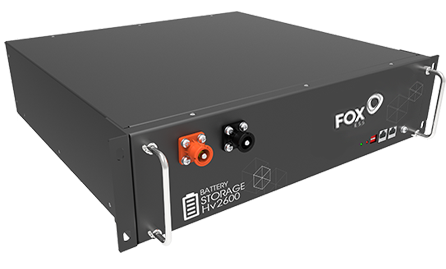 PERFORMANCE & FIABILITÉ
BATTERIE HT
SYSTÈME MODULAIRE
Unités de batterie 2,56 kWh.
01
ÉVOLUTIF
Système extensible à 20,48 kWh.
02
LONGUE VIE
Durée de vie ≥ 6000 cycles.
03
HAUTE EFFICACITÉ
98% d'efficacité de charge / décharge.
04
INSTALLATION FACILE
Configuration Plug and Play.
05
LARGE TOLÉRANCE DE TEMPÉRATURE
Température de fonctionnement -10 - 50 °C.
06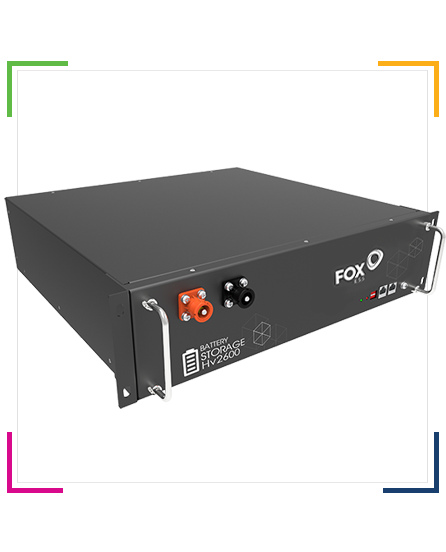 UNE PERFORMANCE SUPÉRIEURE
BATTERIE HT

PROFONDEUR DE DÉCHARGE
90%
EFFICACITÉ DE LA CHARGE
95%
EFFICACITÉ DE DÉCHARGE
95%