BATTERIE BT
LV54
Le LV54 est un module de stockage sur batterie évolutif hautes performances. La conception modulaire permet une flexibilité maximale, ce qui le rend adapté à une large gamme d'applications de stockage.L'installation est facile, avec une solution plug and play qui peut faire gagner un temps précieux aux installateurs.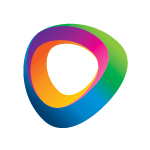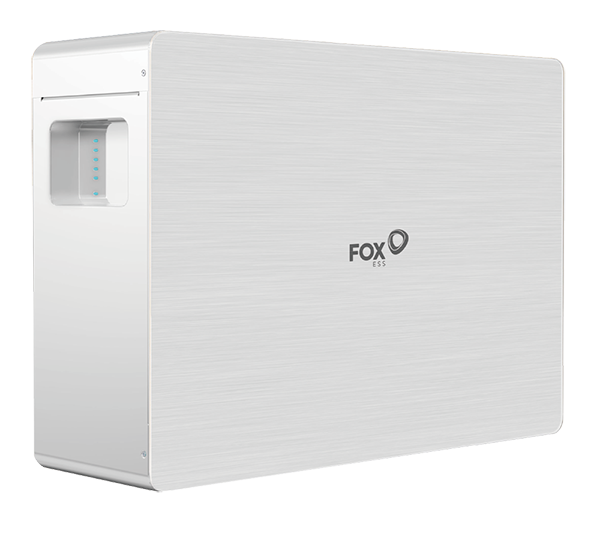 SYSTÈME MODULAIRE
Max. 4 modules en parallèle.
01
BASSE TENSION
BASSE TENSION.
02
LONGUE VIE
Durée de vie> 6000 cycles.
03
90%DOD
90% de profondeur de décharge.
04
INSTALLATION FACILE
Configuration Plug and Play.
05
LARGE TOLÉRANCE À LA TEMPÉRATURE
Température de fonctionnement:Charge : 0~55°C,Décharge : -10~55°C.
06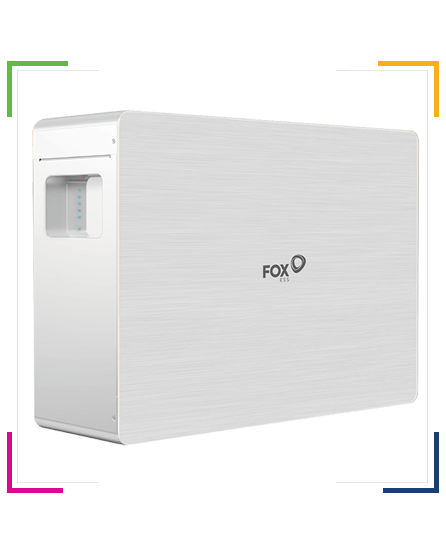 UNE PERFORMANCE SUPÉRIEURE
BATTERIE BT

PROFONDEUR DE DÉCHARGE
90%
EFFICACITÉ DE LA CHARGE
95%
EFFICACITÉ DE DÉCHARGE
95%